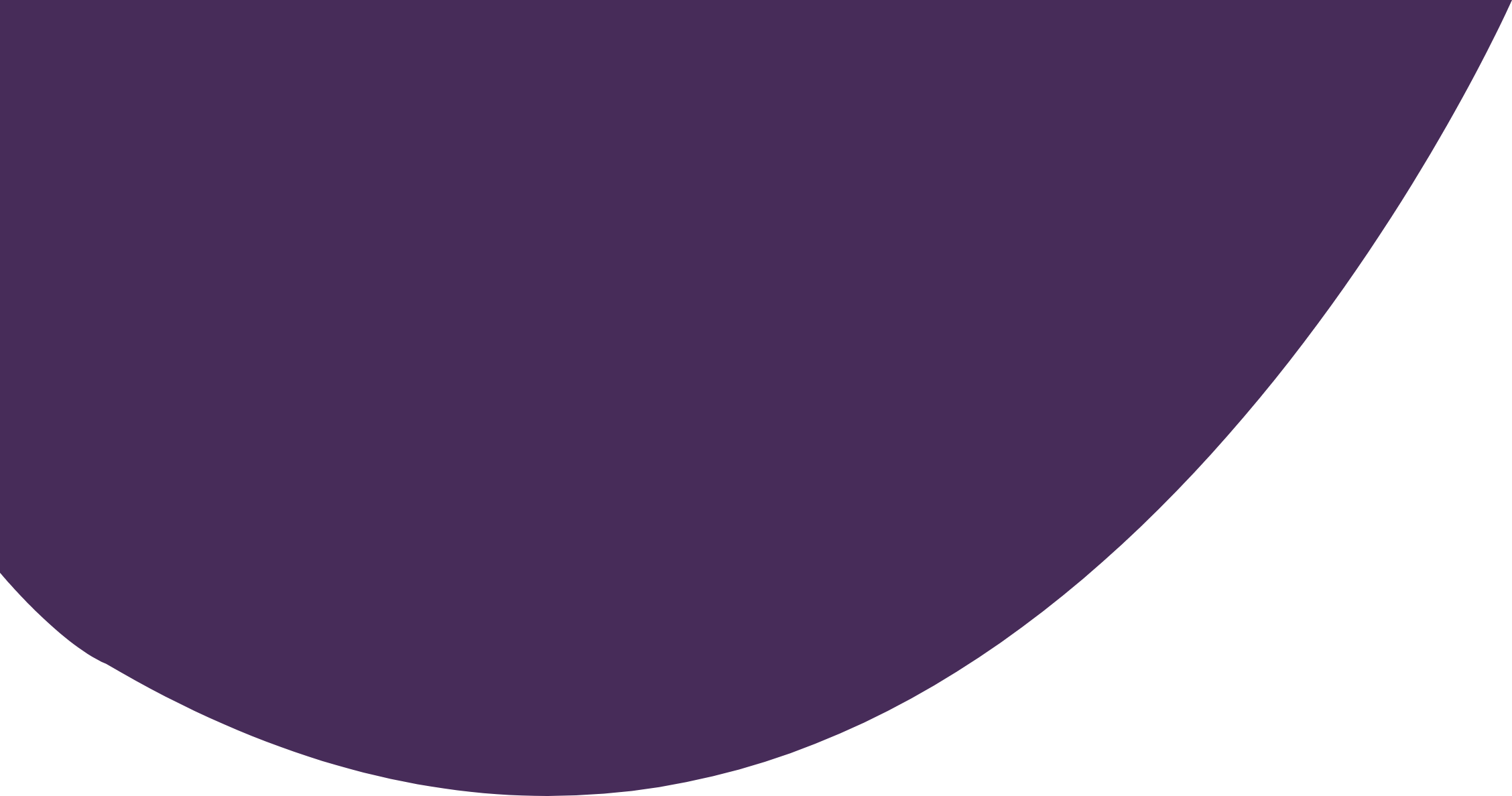 Cartyogi -
Privacy Policy
Cartyogi cares about your privacy.
For this reason, we collect and use personal
information only as needed to deliver our products, services, websites and mobile applications, and to communicate with you about the same, or as you have request (collectively, our's Services).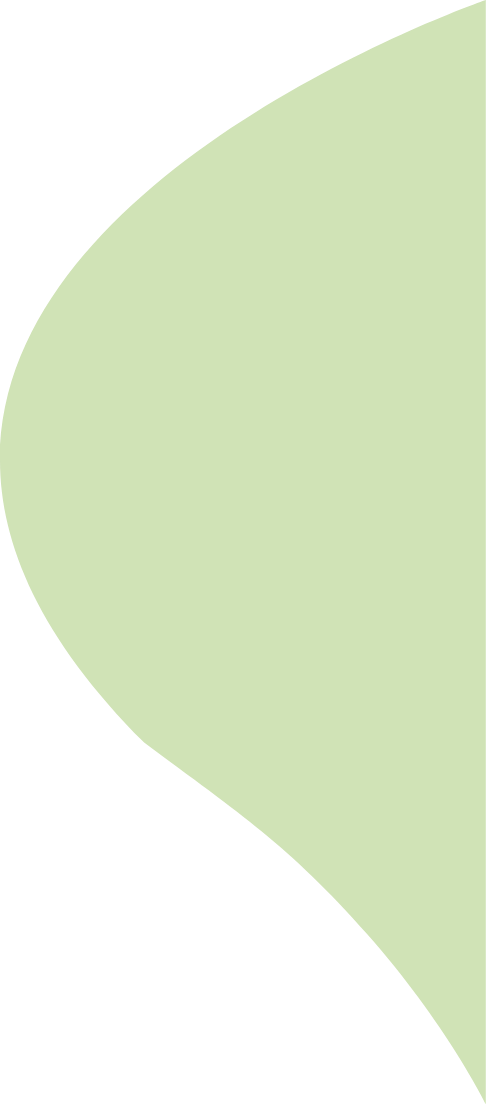 Cartyogi - Privacy Policy
Cartyogi cares about your privacy.
For this reason, we collect and use personal
information only as needed to deliver our products, services, websites and mobile applications, and to communicate with you about the same, or as you have request (collectively, our's Services).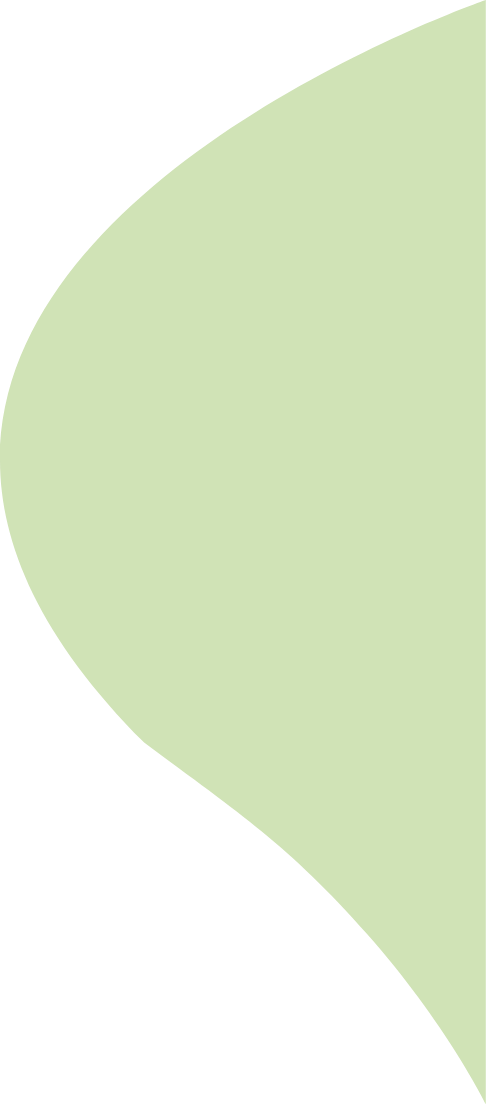 Privacy Policy:
        THIS PRIVACY POLICY IS AN ELECTRONIC RECORD IN THE FORM OF AN ELECTRONIC CONTRACT FORMED UNDER THE INFORMATION TECHNOLOGY ACT, 2000 AND THE RULES MADE THEREUNDER AND THE AMENDED PROVISIONS PERTAINING TO ELECTRONIC DOCUMENTS / RECORDS IN VARIOUS STATUTES AS AMENDED BY THE INFORMATION TECHNOLOGY ACT, 2000. THIS PRIVACY POLICY DOES NOT REQUIRE ANY PHYSICAL, ELECTRONIC OR DIGITAL SIGNATURE. THIS PRIVACY POLICY IS A LEGALLY BINDING DOCUMENT BETWEEN YOU AND SYSMEDAC TECHNOLOGIES PRIVATE LIMITED ( hereinafter called "Sysmedac") DEFINED BELOW. THE TERMS OF THIS PRIVACY POLICY WILL BE EFFECTIVE UPON YOUR ACCEPTANCE OF THE SAME (DIRECTLY OR INDIRECTLY IN ELECTRONIC FORM, BY USE OR THE WEBSITE OR BY OTHER MEANS) AND WILL GOVERN THE RELATIONSHIP BETWEEN YOU AND Sysmedac FOR YOUR USE OF THE WEBSITE www.cartyogi.com THIS DOCUMENT IS PUBLISHED AND SHALL BE INTERPRETED WITH THE PROVISIONS OF THE INFORMATION TECHNOLOGY (REASONABLE SECURITY PRACTICES AND PROCEDURES AND SENSITIVE PERSONAL DATA OF INFORMATION) RULES, 2011 UNDER INFORMATION TECHNOLOGY ACT, 2000; THAT REQUIRE PUBLISHING OF THE PRIVACY POLICY FOR COLLECTION, USE, STORAGE AND TRANSFER OF SENSITIVE PERSONAL DATA OR INFORMATION. PLEASE READ THIS PRIVACY POLICY CAREFULLY. BY USING THE WEBSITE, YOU INDICATE THAT YOU UNDERSTAND, AGREE AND CONSENT TO THIS PRIVACY POLICY. IF YOU DO NOT AGREE WITH THE TERMS OF THIS PRIVACY POLICY, PLEASE DO NOT USE THIS WEBSITE. YOU HEREBY PROVIDE YOUR UNCONDITIONAL CONSENT OR AGREEMENTS TO IIPL AS PROVIDED UNDER SECTION 43A AND SECTION 72A OF INFORMATION TECHNOLOGY ACT, 2000.
        Sysmedac Technologies India Private Limited, hereinafter referred to as " Sysmedac" is the licensed owner of the Cartyogi App and the website www.cartyogi.com ("The Site"). Sysmedac respects your privacy. This Privacy policy provides information on the manner in which your data is collected and used by Sysmedac on the site. As a visitor to the Site/Customer you are advised to please read the Privacy Policy carefully. By accessing the services provided by the Site you agree to the collection an use of your data by Sysmedac in the manner provided in this Privacy Policy.
Information Collected:
        As part of the registration process on Cartyogi site or the Cartyogi App, Sysmedac may collect the personal information about you. Name, email address, registered address, demographic profile and contact number for verification and registration purpose. We may also seek information such as the pages you visit and the links clicked on the site, the number of times you access the page and related browsing information.
We never collect information about the MINORS or children under the age of 13. If you believe that we have accidentally collected such information, please contact us so that we can get parental consent or remove the information from our database.

Method of collecting the information:
        Sysmedac will collect personally identifiable information abut you only as part of a voluntary registration process, online survey or any combination thereof. The Site may contain links to other Web sites. Sysmedac is not responsible for the privacy practices of such websites, which it does not own, manage or control. The Site and third-party vendors, including Google, use first-party cookies and third-party cookies together to inform, optimize, and serve ads based on past visits to the site.

Share your location only with permission:
        In serving you, Sysmedac may use or store your precise geographic location, if you give us permission to do so. We do not use or share this data for any other purpose. Many devices will indicate through an icon when location services are operating. We only share this location information with others as approved by you.
Use of the information:
        Sysmedac will use your personal information to provide personalized features to you on the Site and to provide for promotional offers to you through the site and other channels. Sysmedac will also provide this information to its business associates and partners to get in touch with you when necessary to provide the services requested by you. Sysmedac will use this information to preserve transaction history as governed by existing law or policy. Sysmedac may also use contact information internally to direct its efforts for product improvement and send you promotional material. Sysmedac will use this information to service various promotional and advertising materials. Information about Customers on an aggregate ( excluding any information that may identify you specifically) covering Customer transaction data and Customer demographic and location data may be provided to partners of Sysmedac for the purpose of creating additional features on the website, creating appropriate merchandising or new products and services, market research, and analysis of customer behaviour and transactions.
Sharing of your information:
        Sysmedac will not use your financial information for any purpose other than to complete a transaction with you. Sysmedac does not rent, sell or share your personal information and will not disclose any of your personally identifiable information to third parties. In cases where it has your permission to provide products or services you've requested and such information is necessary to provide these products or services the information may be shared with Sysmedac's business associates and partners.
Nevertheless, Sysmedac may use this information any special offers or promotional activities related to Sysmedac or its services.
In order to serve you better, Sysmedac may share your personal and anonymous information with other companies, including vendors and contractors. Their use of information is limited to these purposes, and subject to agreements that require them to keep the information confidential. Our vendors provide assurance that they take reasonable steps to safeguard the data they hold on our behalf, although data security cannot be guaranteed.
Sysmedac, generally do not share personally identifiable information (such as name, address, email or phone) with other companies or allow advertising companies to collect data through our service for ad targeting.
Disclosure of your information:
        To operate the service, we also may make identifiable and anonymous information available to third parties in these limited circumstances: (1) with your express consent, (2) when we have a good faith belief it is required by law, (3) when we have a good faith belief it is necessary to protect our rights or property, or (4) to any successor or purchaser in a merger, acquisition, liquidation, dissolution or sale of assets. Your consent will not be required for disclosure in these cases, but we will attempt to notify you, to the extent permitted by law to do so.
In addition, under any special circumstances, Sysmeac could share information to help investigate, prevent or take action regarding unlawful and illegal activities, suspected fraud, potential threat to the safety or security of any person, violations of the its terms of use or to defend against legal claims; special circumstances such as compliance with subpoenas, court orders, requests/order from legal authorities or law enforcement agencies requiring such disclosure.
Protecting your personal information:
        To protect against the loss, misuse and modification or alteration of the information under its control, Sysmedac will take reasonable steps to secure your personally identifiable information against unauthorized access or disclosure. We encrypt transmission of data on pages where you provide payment information. However, no security or encryption method can be guaranteed to protect information from hackers or human error.
Although, Sysmedac will endeavor, to safeguard the confidentiality of your personally identifiable information, transmissions made by means of the Internet cannot be made absolutely secure. By using this site, you agree that Sysmedac will have no liability for disclosure of your information due to errors in transmission or unauthorized acts of third parties.
Information collected may be stored or processed on computers located in any country where we do business.
Policy updates:
        Cartyogi reserves the right to change or update this policy at any time. If we make any material changes to our policies, we will place a prominent notice on our website or application.